We help women achieve their dream life
by aligning their financial resources with their goals
Find out why overworking keeps you poor and how you can break free and become a money magician!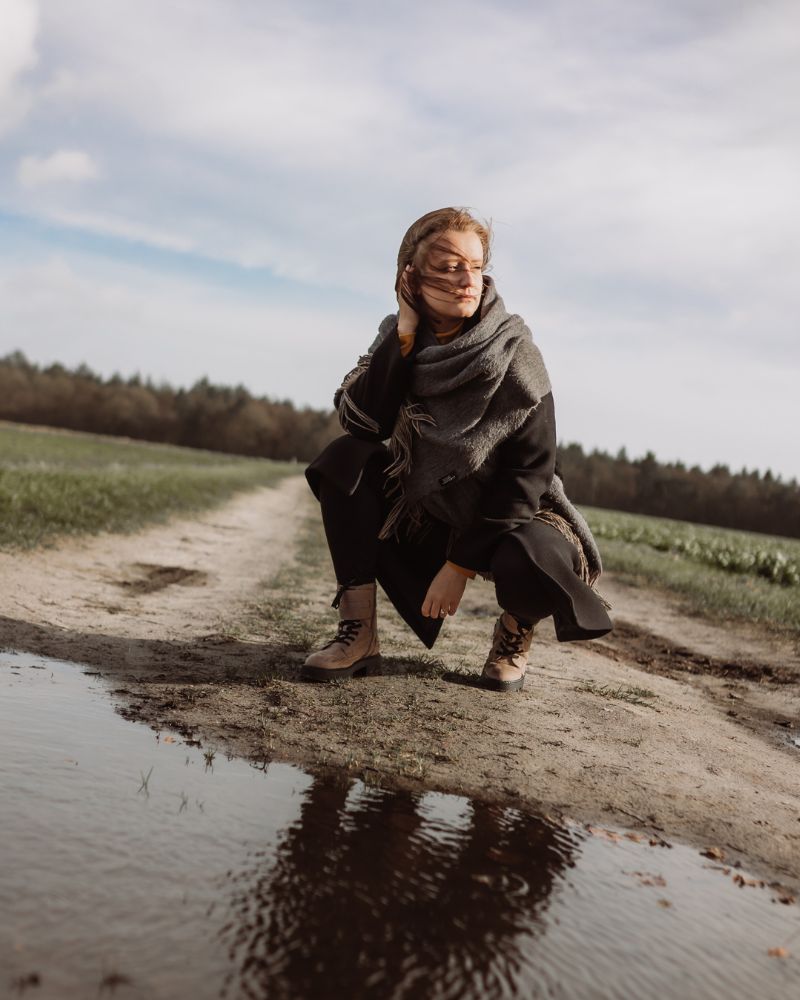 Financial and mental clarity for ambitious women
Do you feel stuck in the hustle, and you don't know how to break free? You have wild dreams, and you're an achiever. You're doing all the right things: going the extra mile, getting those promotions, saving some, and yet you feel like somehow, it's never enough. You're not getting any closer to your life goals.
But you just don't know where to start. Finance jargon scares you. Right now, your eagerness to get started is met with anxiety, which in turn leaves you procrastinating, hoping that it will fix itself and turn out fine.
Here's the thing: It probably will. But are you here to be fine – or are you here to be free?
Freedom comes from clarity. From knowing who you are and what matters to you. From aligning your money with your mind. That's where the magic happens.
Take control over your financial anxiety and sign up for a free call today!
What's possible? Clarity over your financial purpose. Financial security. Financial freedom. Time freedom. Location freedom. Job freedom. Freedom to laugh your ar*e off when they talk about dogecoin. You name it.
Imagine knowing that your money is going to work for you 24/7. While you sleep. On weekends. That even when a crisis hits, you'll sleep soundly because you know you've done your homework. You are prepared.
In our money&mind mastery, we guide you through a proven step by step process that gives you clarity. We ensure you have the right foundations to start goal-based investing. We run a full financial health check with you, identify your money personality and risk profile, your goals in life, and we'll work out a plan for how to get there.
You will leave wondering why you didn't start years ago. We promise.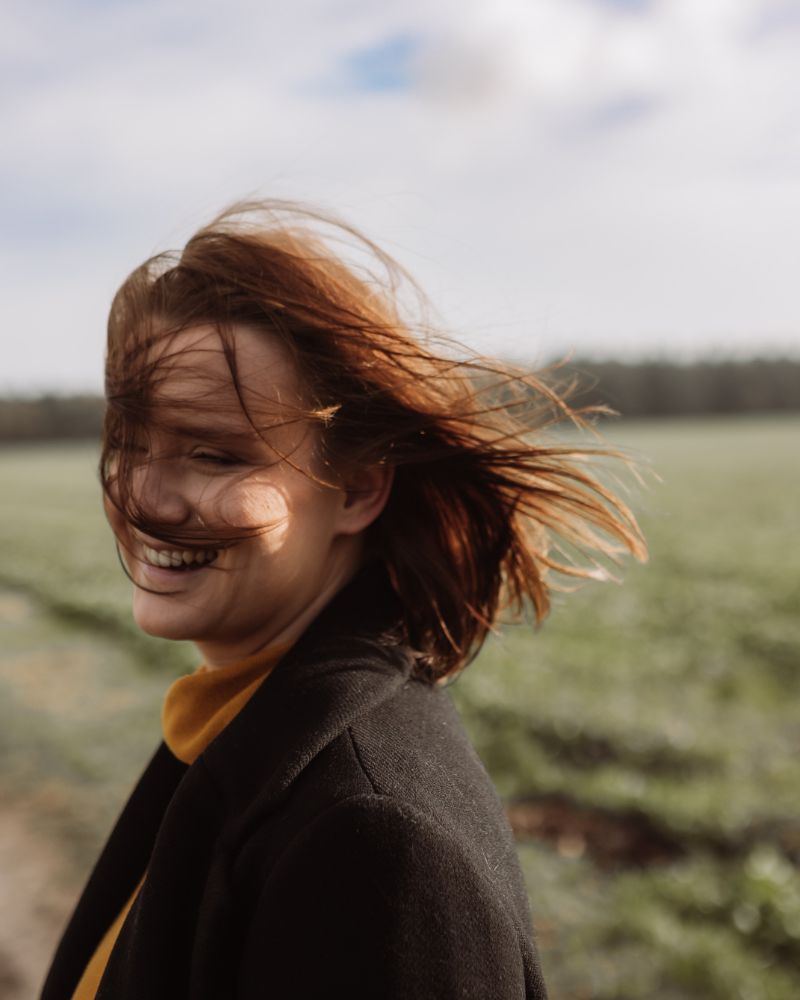 Take control over your finances. Become a money magician.
In the money&mind mastery you will transform from a money grinch to a money magician. Through an 8-week mentoring program including weekly live calls and seminar sessions you will regain control over your finances and start growing your money beyond what you ever imagined.
1. Life plan
A financial plan without a matching life plan is useless. You will design your very own life plan by discovering your goals, values, motivators and break them down into manageable milestones. 

2. Financial plan
You will align your financial resources with your life plan. You'll get the financial education you need to achieve your life goals and you'll learn the secrets of the wealthy.
3. Relentless action
This is where the magic happens. You'll adapt a healthy growth mindset, you'll implement positive money habits.  You'll have fun. You might get addicted to the new you. You'll be unstoppable.
Our promise to you
We're by your side for every step of the way. As seasoned experts with experience from dozens of clients, we go above and beyond to help you get to the finish line. We answer your questions within 24 hours, and will never leave a question unanswered. We provide you with the latest industry insights, best practices, templates and mentorship so we can guarantee your success – or you get your money back.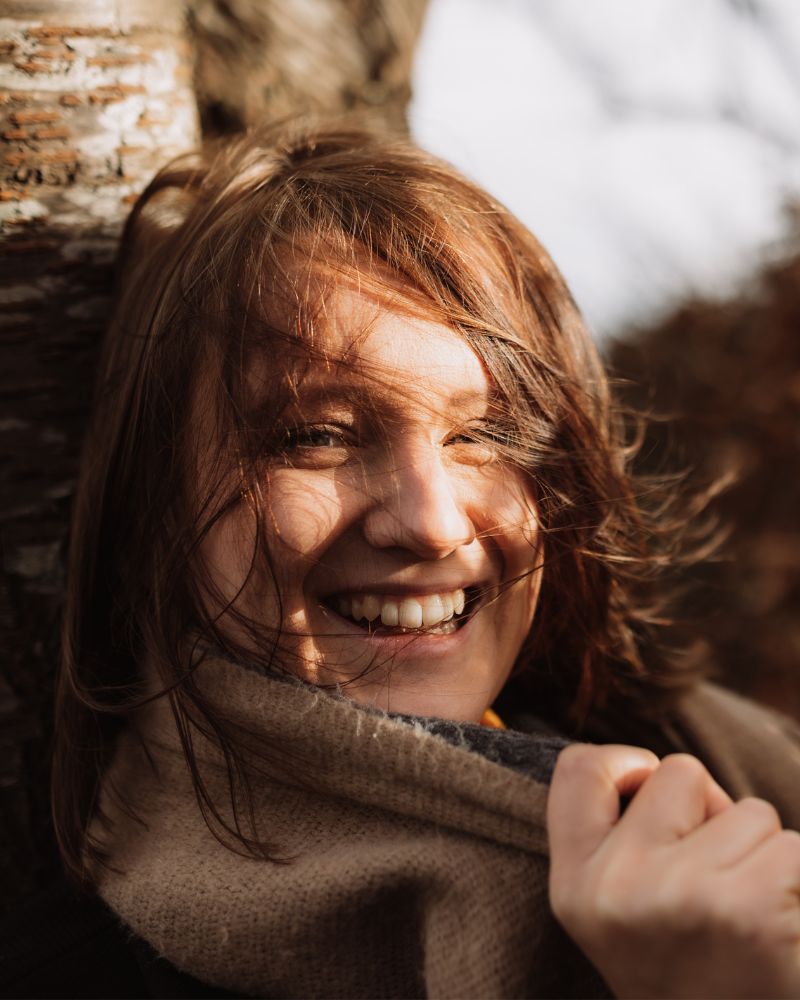 Your steps to money magic
Congratulations for wanting to change your life!
If you're curious about what financial freedom could look like for you, then we'd love to hear from you. Here's how:
1. We arrange a free 15 minute call to see if we could help you
2. If we believe we can, you'll get a free 45 minute consultation where we share our money&mind strategy and answer your questions
3. You can choose to work with us
Here's what magicians say

Ciara M.
I didn't know much about finance, but I always knew that I wanted to change that. I had done so much research online but never managed to get started because I didn't want to make a mistake. Through money&mind, I was able to bury my anxiety and act on my opportunities. 

Erin B.
I'm now motivated more than ever to achieve my goals. I wanted to retire early, but never knew how. I've now not only got a plan for how to get there, but I've also got a system in place that is automated, so I don't have to spend my time managing my finances. A big thank you to Marie and Anthony for helping me get there!

Because money + Mind = Freedom
Break free from financial anxiety