We believe in a world where we are truly free. Where we don't have to choose between either living the fullest life for ourselves or building significant wealth. Where we don't have to compromise our health, bucket list or family time for a full and growing bank account. 
Unfortunately, women are still significantly less likely to care for their personal finances or invest than men. That leaves them comparatively more stressed, insecure, exposed to crisis and stuck in the hustle (not to mention, poorer, both in terms of real income and at pension age). Find out why we're so obsessed with changing that in the video.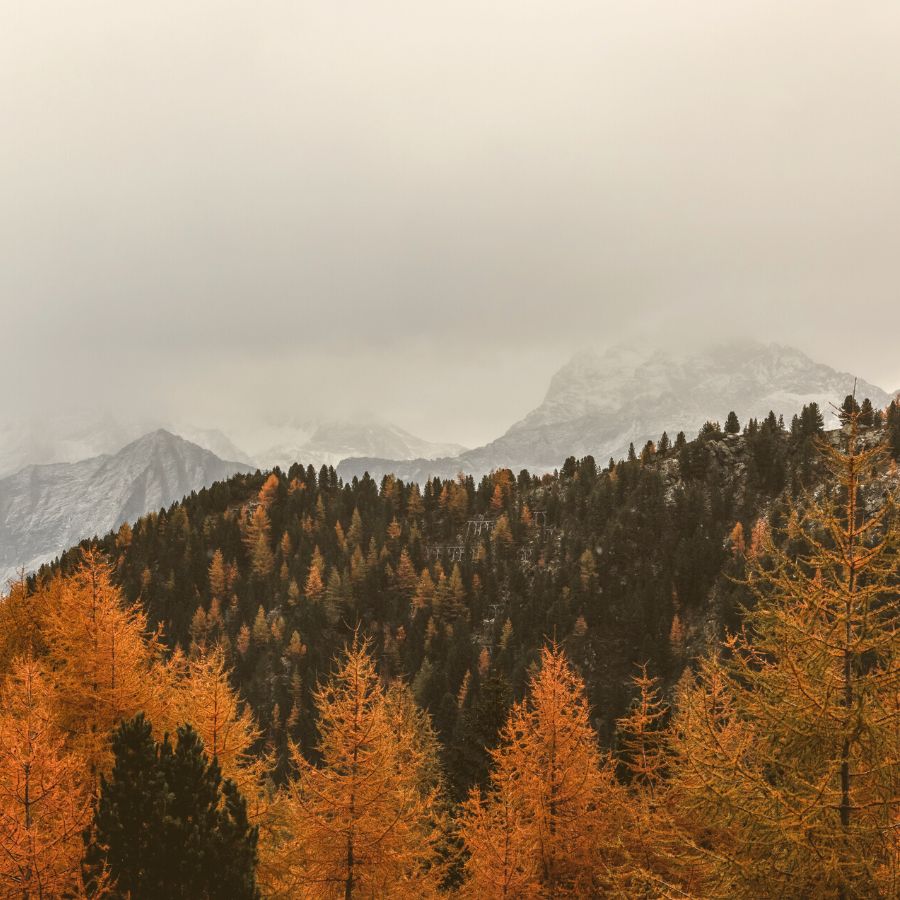 The only thing standing between you and future you, is the actions you take today. 
Who are we
Anthony is our finance wizzard. He loves all things numbers, facts, strategies, and analyses. He is fulfilled when he can optimise and maximise efficiency, both in our lives and in yours. As a certified financial advisor, he has years of experience advising clients on how to plan for wealth through goal based investing and a bulletproof financial plan. His motto: "Financial freedom isn't an accident."
Marie is the mindset specialist. She's excited to decode all things personal development and growth. Marie recently radically reinvented herself through extensive mindset work and life planning, and strives to help women take ownership of their future selves. Her motto: "Everything that is hard to do seems impossible – until it's done."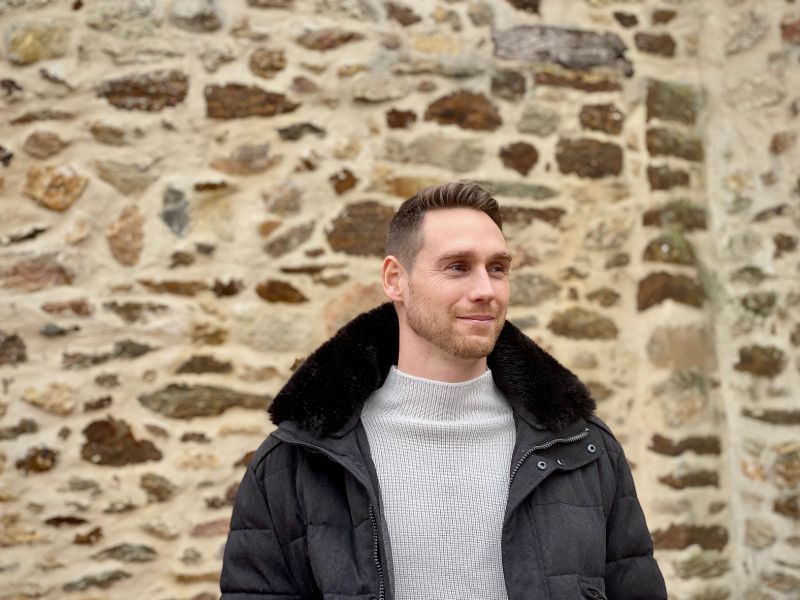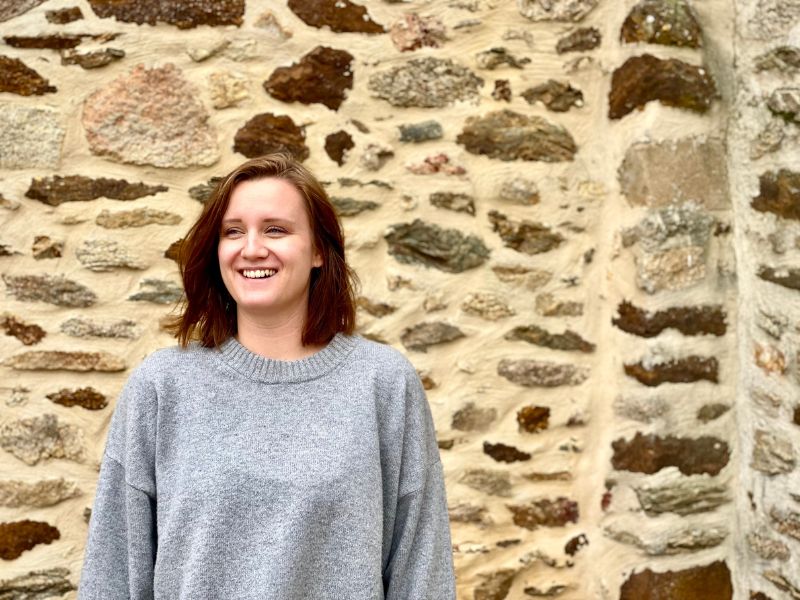 Invest in yourself – it's the only guaranteed return!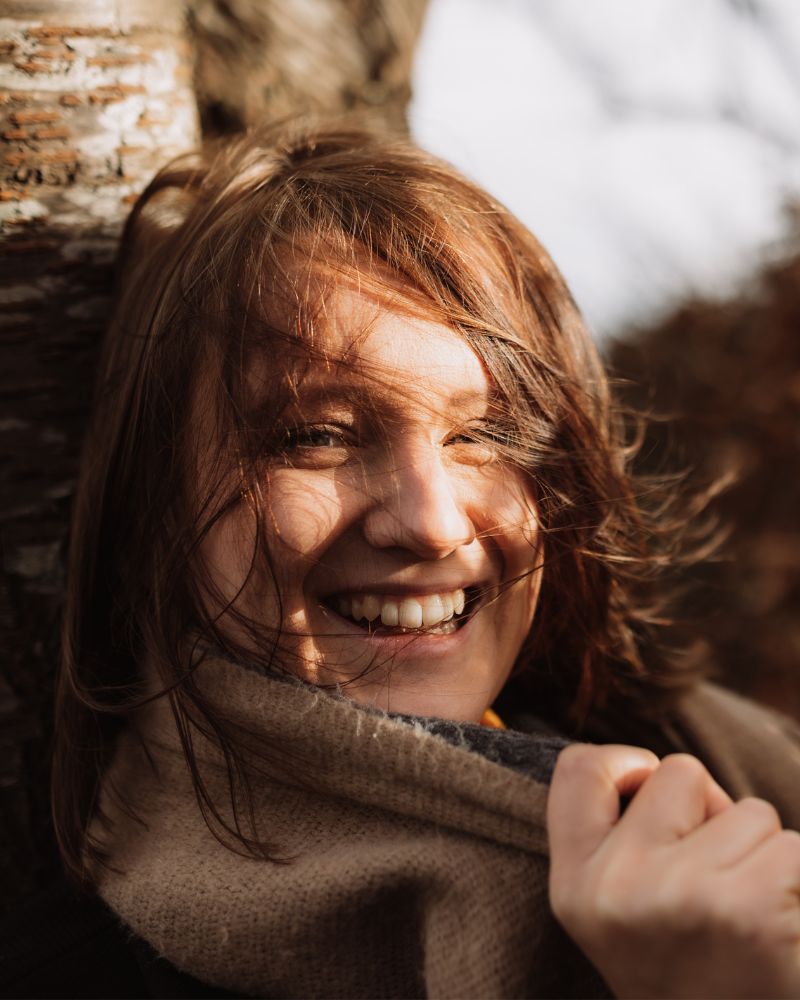 Are you ready for money&mind magic?
If so, let's talk!
1.  Meet us in a 15 minute conversation about where you're at and where you want to be
2. If we think we can help you, we'll provide you with a free roadmap for how to get there in a 45 minute consultation
3. You can choose to work with us
Don't let money stop you from being who you're meant to be